FLEET UNDER CONTROL WITH THE FLEET MANAGEMENT
.
Managing a car fleet requires a lot of effort.
Not many of us have a global and precise view of the number of kilometres already travelled by all the vehicles, or of their travel speed.
How can you control all that?
It's simple. Choose our fleet management possibilities.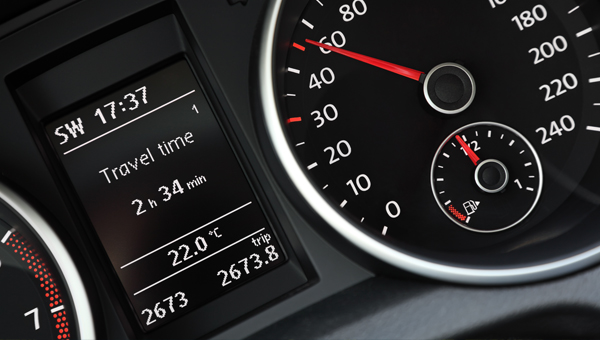 The absence of control on the car fleet can have regrettable consequences. Missed maintenance here, a fine being challenged over there, …
The problems can soon add up. Fortunately, you can very easily obtain a global view of all the vehicles such that no maintenance, nor insurance period nor MOT will ever be missed.
DISCOVER

THE MANY ADVANTAGES!
Real time
Going forward, you can follow your mileage in real time.
No need to compare the data of petrol purchases and maintenance any more.
Consult the fines
The distribution of the fines is thereby greatly simplified.
Our systems record the speeds used at any time.
Maintenance
Automatically plan the maintenances and warn your garage managers when the predefined mileage is almost reached.
Fuel purchases
Can you compare and analyse the fuel purchases? It is possible thanks to our reports and our import possibilities!
CLIENTS IN THE SPOTLIGHT
.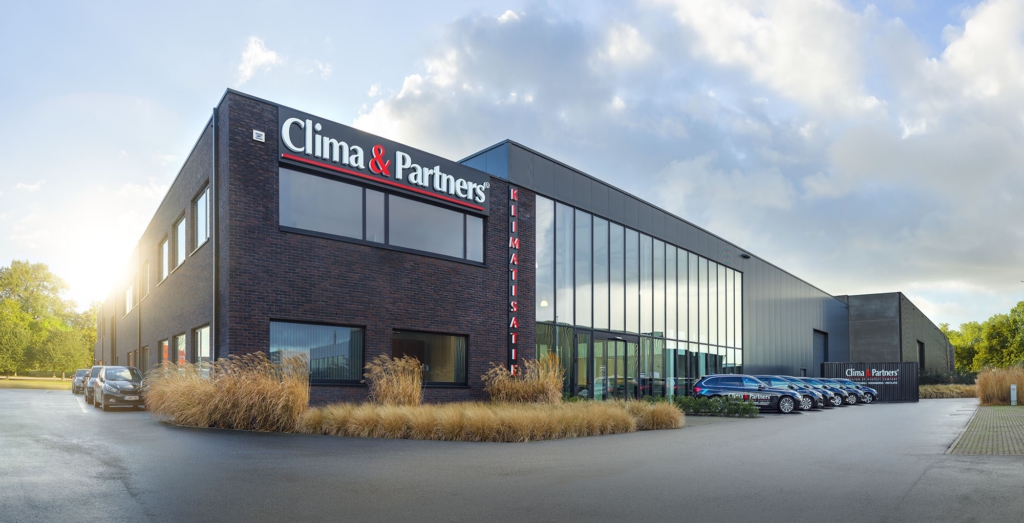 " Car fleet managed in one click. "
Considering our rate of growth, managing our car fleet was not a small task.
This was obvious from the maintenance costs and the fines.
Thanks to the GeoDynamics system, these problems are ancient history now.
At any time of the day, I can control all the cars, the maintenance data and the working hours, and plan the tasks proactively.
– Clima & Partners